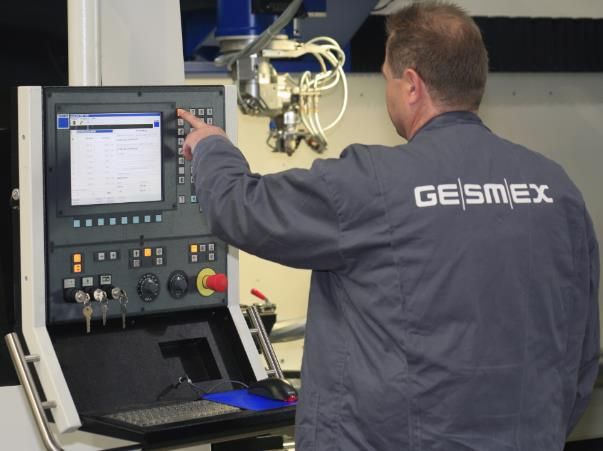 About us
GESMEX is a medium-sized manufacturing company in the field of compact heat exchangers for industrial applications.
Since being established in 2007, we first developed welding methods for the production of plate heat exchangers of the highest quality and we built up a manufacturing operation.
At our site in Schwerin, the state capital of Mecklenburg-Vorpommern (MV), in the environment to renowned shipyards and universities, we have found the ideal conditions for the implementation our investment projects.
The construction phase of GESMEX was followed with a great deal of interest and support by local and state politicians.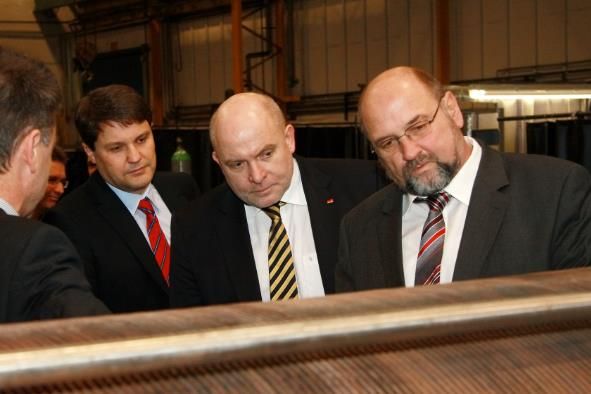 Today GESMEX is a modern industrial company with competent designers of pressure vessels, welders and welding engineers, experts in thermodynamics, project engineers and experienced quality and inspection personnel.
The focus of our activities is on developing thermal and process engineering solutions with plate heat exchangers, which operate as heaters and coolers, evaporators or condensers.

For optimal delivery and service offerings we cooperate with competent and reliable distributors and manufacturers worldwide.
A few years after the foundation of the company, GESMEX heat exchangers are worldwide present in plants of the chemical industry, in power plants, in the oil and gas industry, in heating and cooling systems.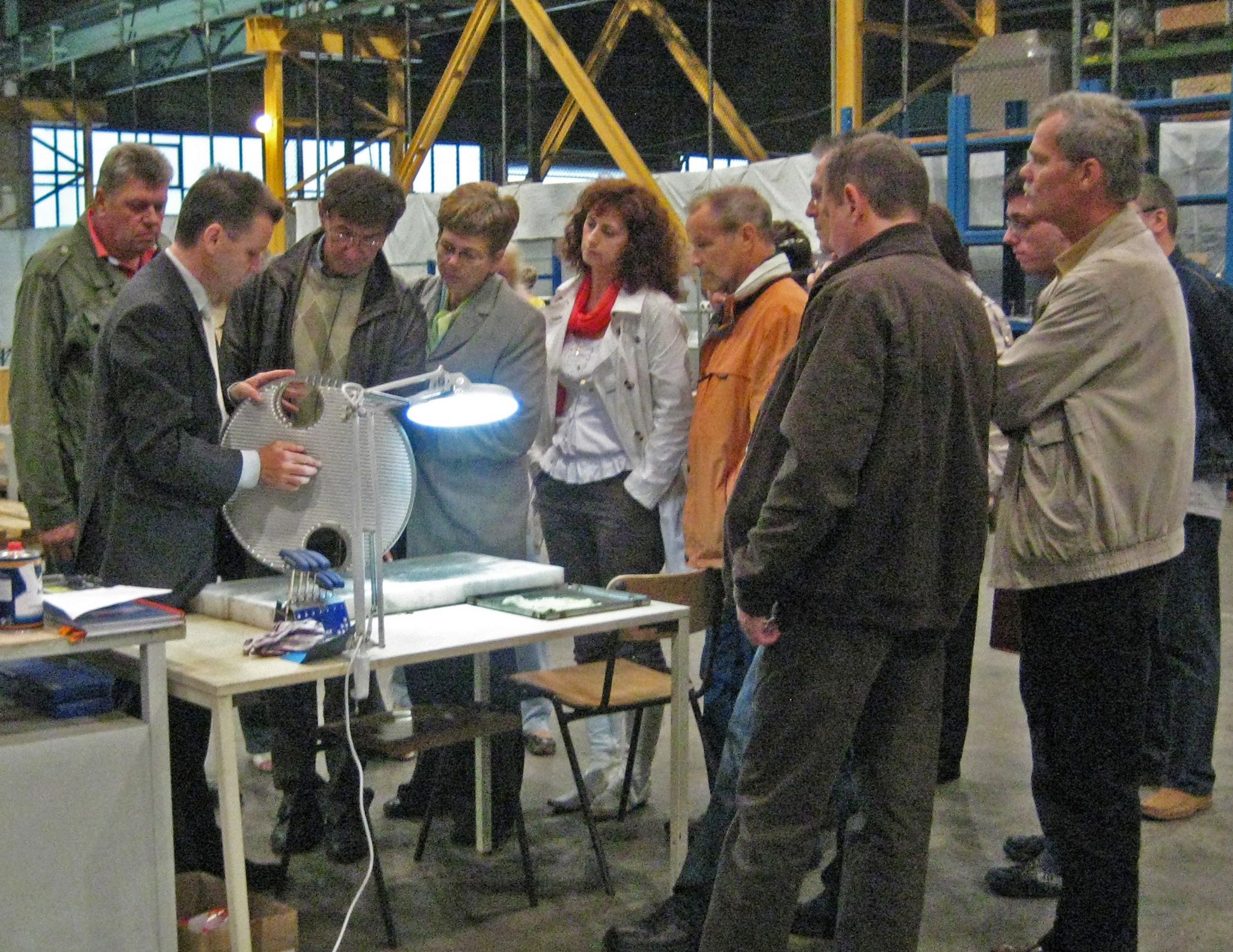 Large plant operators in the processing industry, specialized contractors and regional distributors use GESMEX heat exchangers regularly in their projects. Among our global acting customers are well-known companies such as BASF, Wacker, Evonik, Gassco, GDF SUEZ, LANXESS, Linde, Sasol, LUKOIL.
The trust and confidence given to our company motivates us to strengthen our competencies and offerings further.